Delivering value through better software –
early, often, and continuously.
Learn more
Continuous Software provides best-in-business custom software development, services and solutions that enable businesses to achieve maximum competitive advantage in the marketplace.
Let's Talk
Our commitment to delivering superior products and an unparalleled level of service can be found in the continuous success of our customers – or partners, as we like to think of them – both past and present.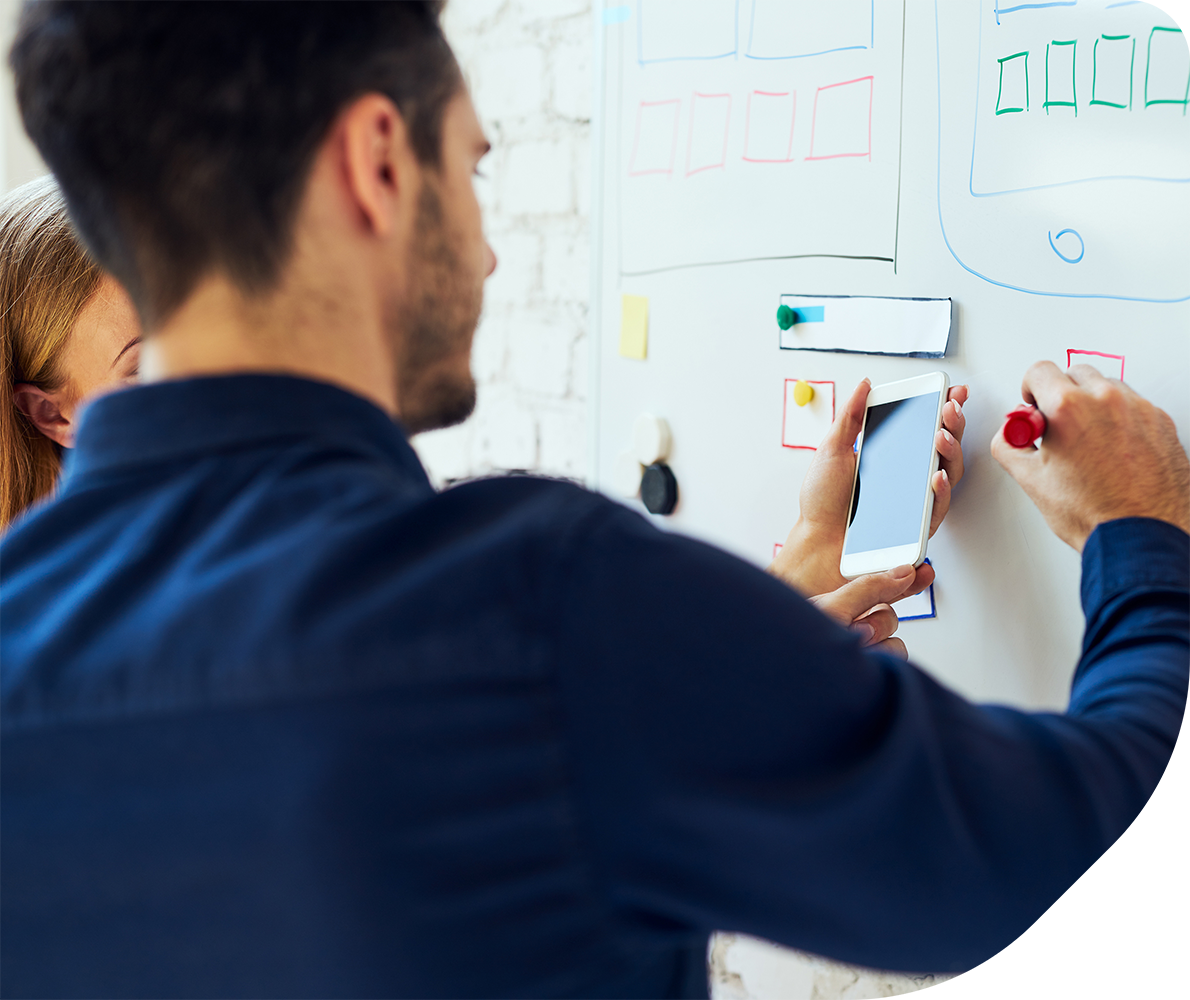 Delivering custom software solutions designed to perfectly meet your needs.
We see the creation and implementation of your software as an on-going exercise in customer service – one that incorporates a fluid, iterative cycle of development, frequent opportunities for review, and flexibility to pivot along the way. We're passionate about creating business value – early and often – throughout the entire process, ultimately delivering the software solutions that meet your needs in the moment.
Custom Software Development
Technical Partner for Startups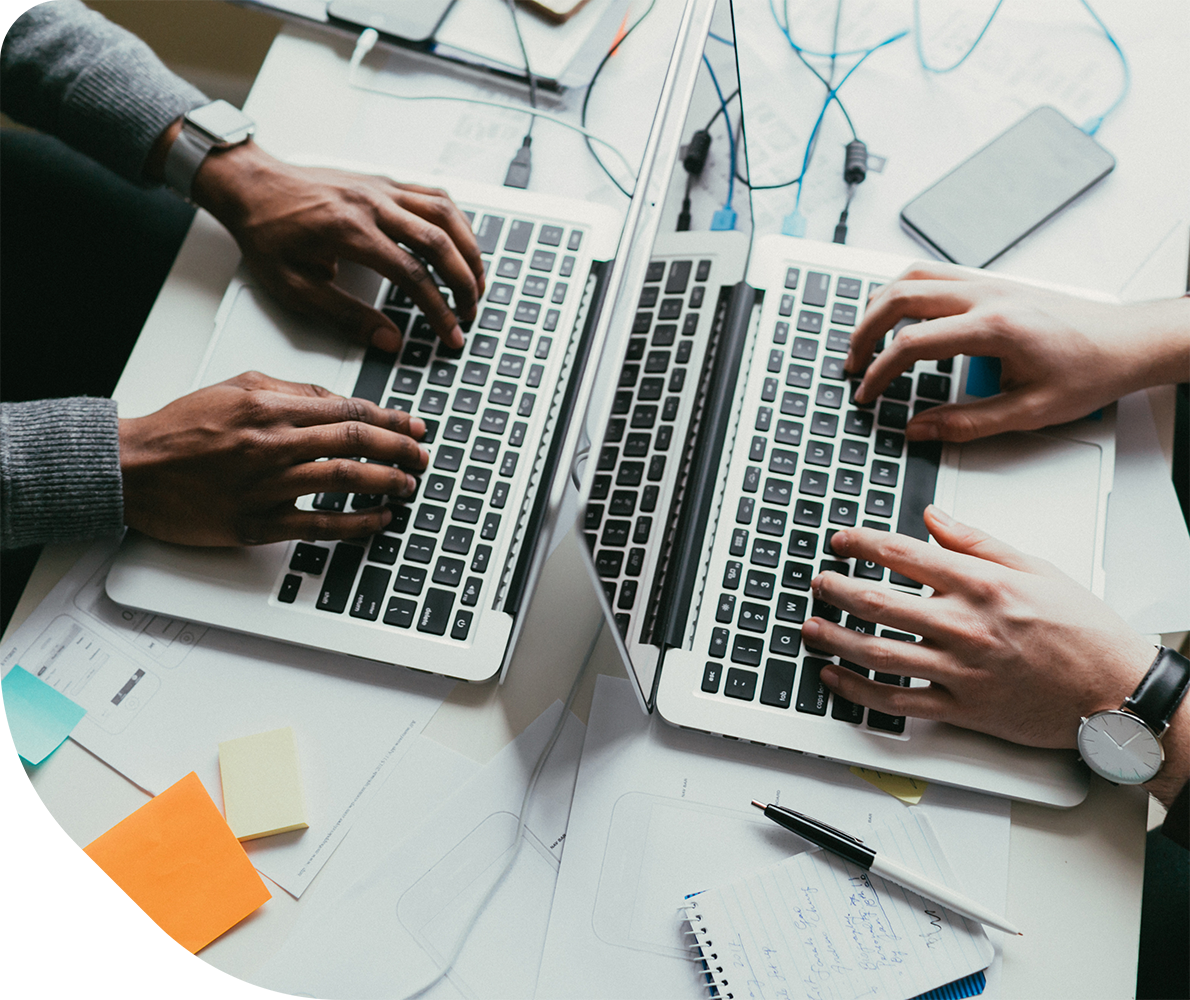 Services that cater to development teams.
Beyond providing custom software development, our range of services cater to meet the unique challenges development teams face – no matter the size. We thrive on enabling our partners to streamline their processes for maximum efficiency and nothing gives us more satisfaction than helping a team broaden and deepen its best strengths.
Services for Software Teams
Increasing value through better software, communication, and practices.
It might sound trite, but here at Continuous, we just really love software. At the end of the day, it's our
passion for creating business value through better software, clearer communication, and more effective
practices that drives everything we do.