We're Always Developing.
Learn more
From ideas to solutions to relationships, we roll up our sleeves and work closely with you to truly understand your goals and deliver flawless, custom software solutions.
Let's Develop Together
At Continuous Software, we believe development is a journey, one best taken together. So when you work with us, you partner with us. We pride ourselves in always developing superior products with an unrivaled level of service — early, often and continuously.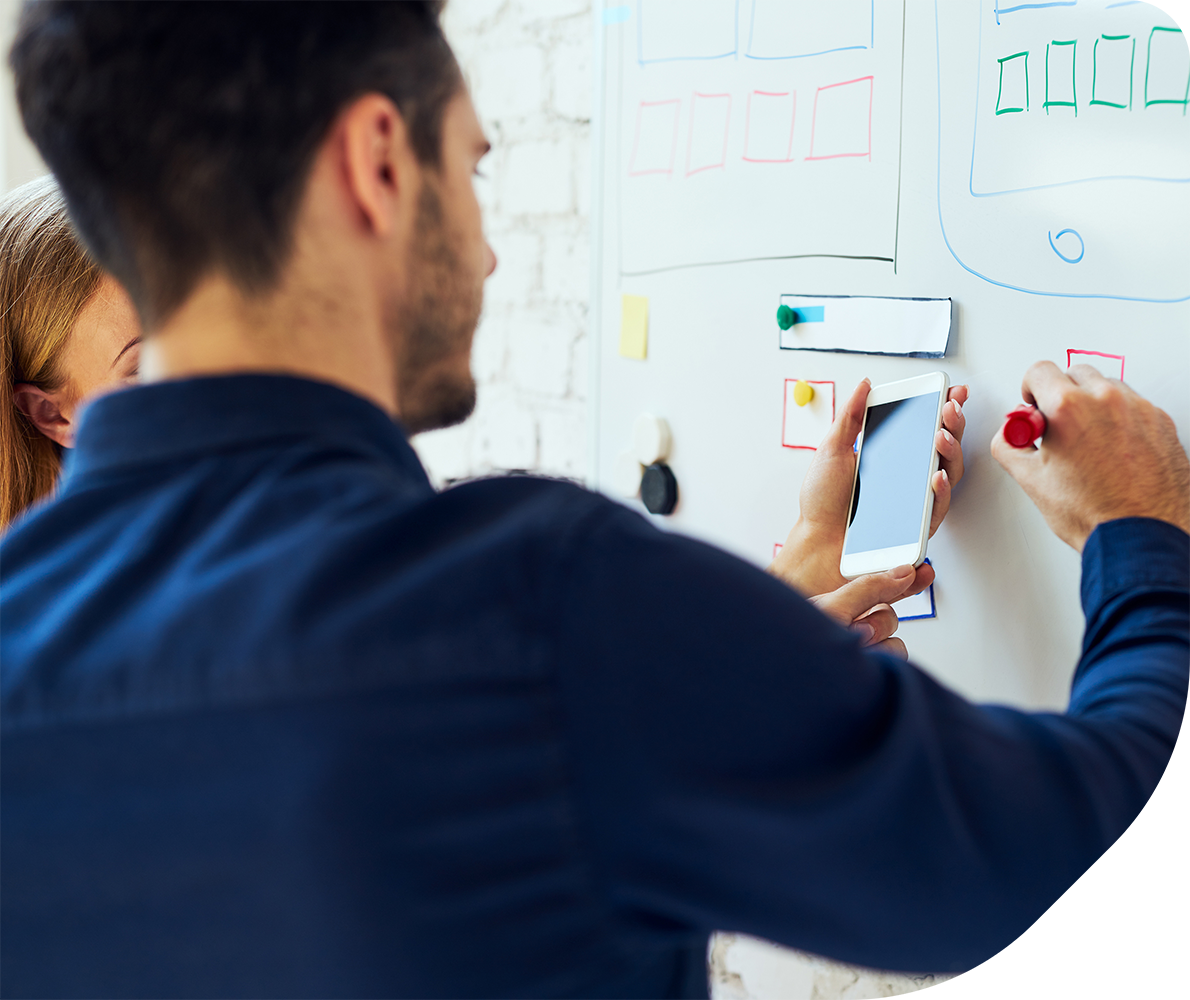 We understand development is a fluid process.
We see software development as an on-going exercise — fluid, frequent and flexible. That's why you always get a dedicated team at a fixed cost. No matter what, we'll always engineer the right solution. And bring your idea to life, with you.
Custom Software Development
Technical Partner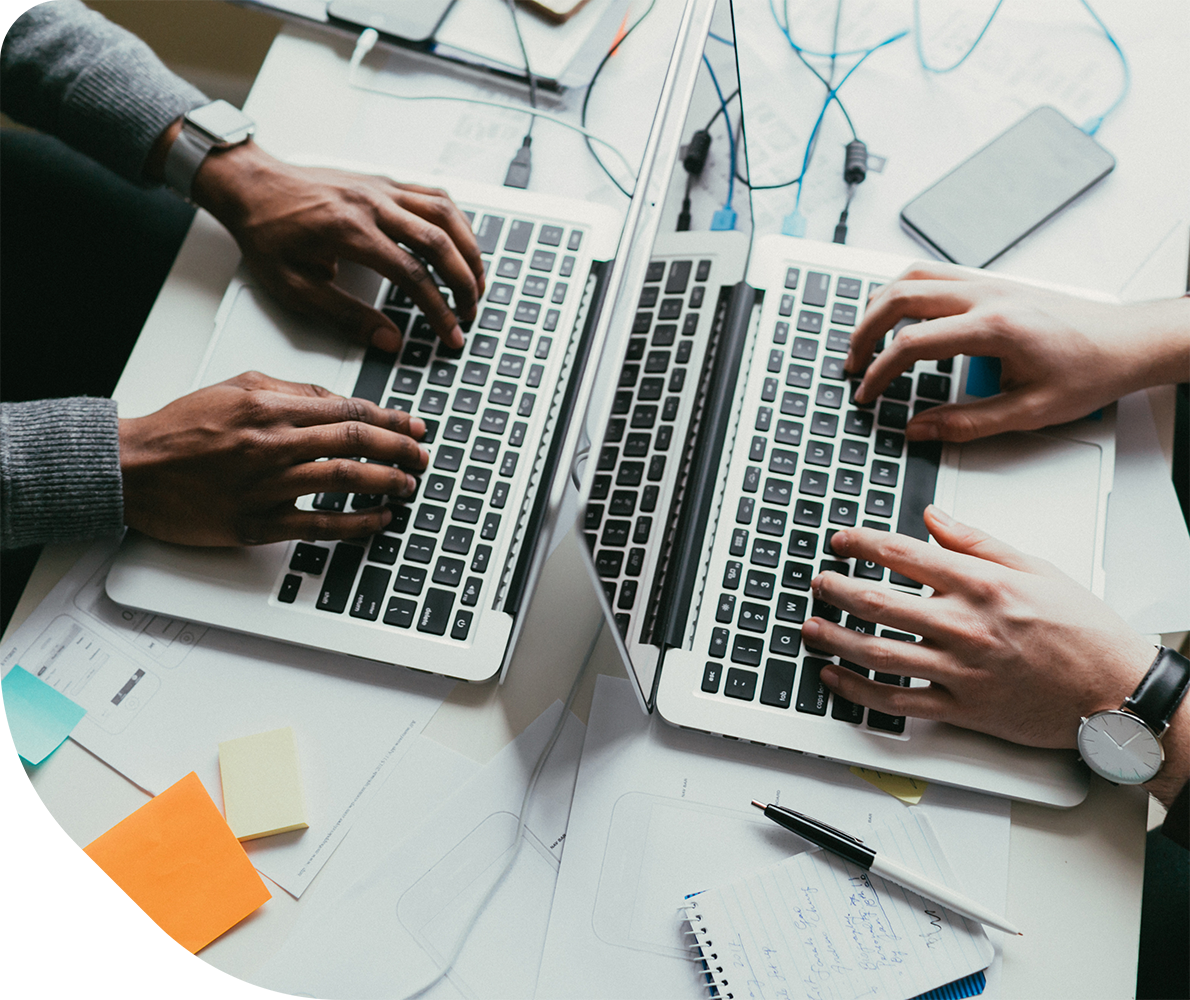 We're not another vendor who checks boxes.
We have proven experience, and a US-based team that will always deliver smarter solutions that work for you. Period. Our range of services can meet the unique challenges your development teams face – no matter the size.
Technical Partner
With Continuous Software, you get a partner that will always deliver. Early, often and continuously.