Whether you're an entrepreneur with a "big idea" but without robust technical knowledge,
or an established business ready to spin up a new mission-critical project, Continuous Software can help you achieve your goals.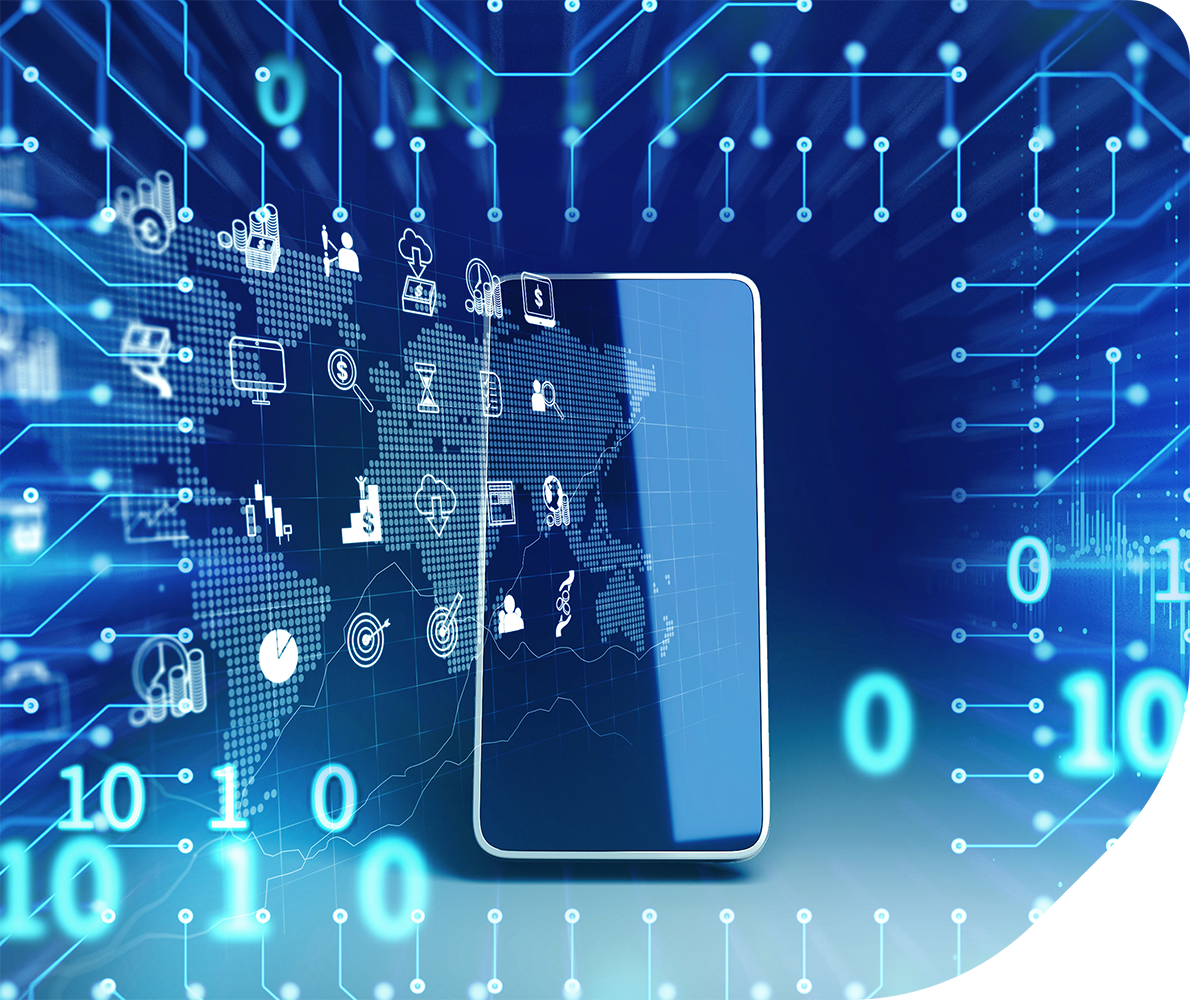 Continuous is your catalyst for change – and for the future.
Our deep experience spans the entire software development value chain; we are the go-to technical partner for businesses and startups ready to elevate their game.
Depending upon your individual challenges and goals, we can determine how to best lay a sustained foundation for continuous success. This could include building an early prototype/proof of concept, providing architecture/design/development support to get a product off the ground or building your MVP.
Whether you are seeking a short term or part-time CTO, a technical lead, a development team, or all three, we have the
advanced skills to serve as your experienced technical partner and bring your big idea to life.
Technical Partner Areas of Specialty
Requirements analysis/refinement
High-level architecture analysis
Technology evaluation/selection
Prototype/Proof of Concept Development
Finding and Building your in-house Development Team