Our consulting services will educate and empower your team to do the same,
continuously elevating you to greater levels of success.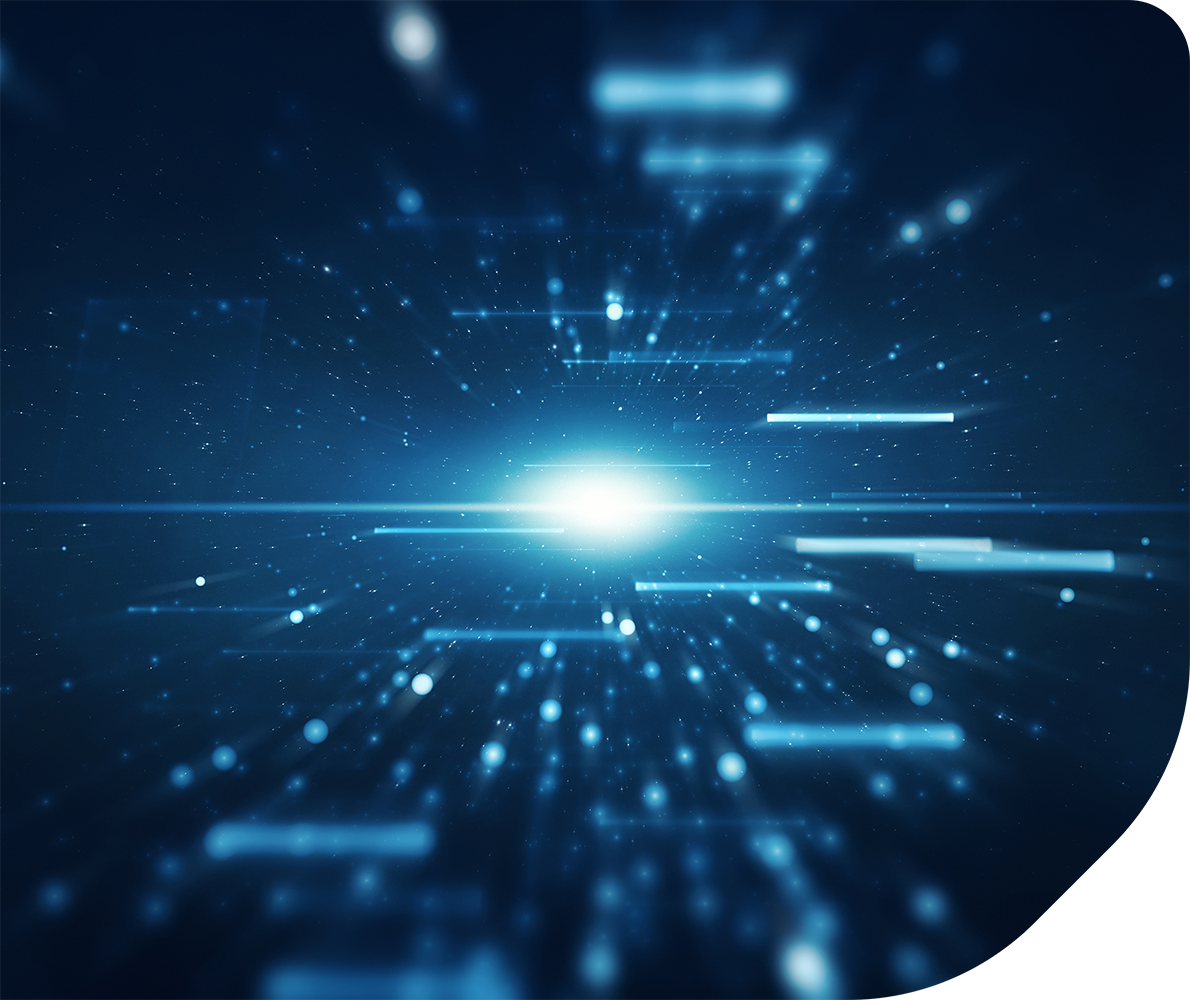 Maybe you can't put your finger on why your in-house team isn't firing on all cylinders. Maybe you know exactly what your team needs but don't have the in-house expertise. Enter Continuous Software! With experience serving as professional software developers and software development leaders for teams of all sizes from small to global, we offer an incomparable set of consulting services that can dramatically expand your team's knowledge base and capabilities.
Often internal teams just don't have the bandwidth or expertise to dedicate toward optimizing their technology stack and DevOps infrastructure. Automated testing often seems like an ideal but impossible goal given urgent deadlines, a lack of expertise, and/or bandwidth constraints. Our consulting services can help optimize your team's toolset, identifying bottlenecks and alternatives – even potentially building custom development tools and/or setting up infrastructure to help your team operate more efficiently.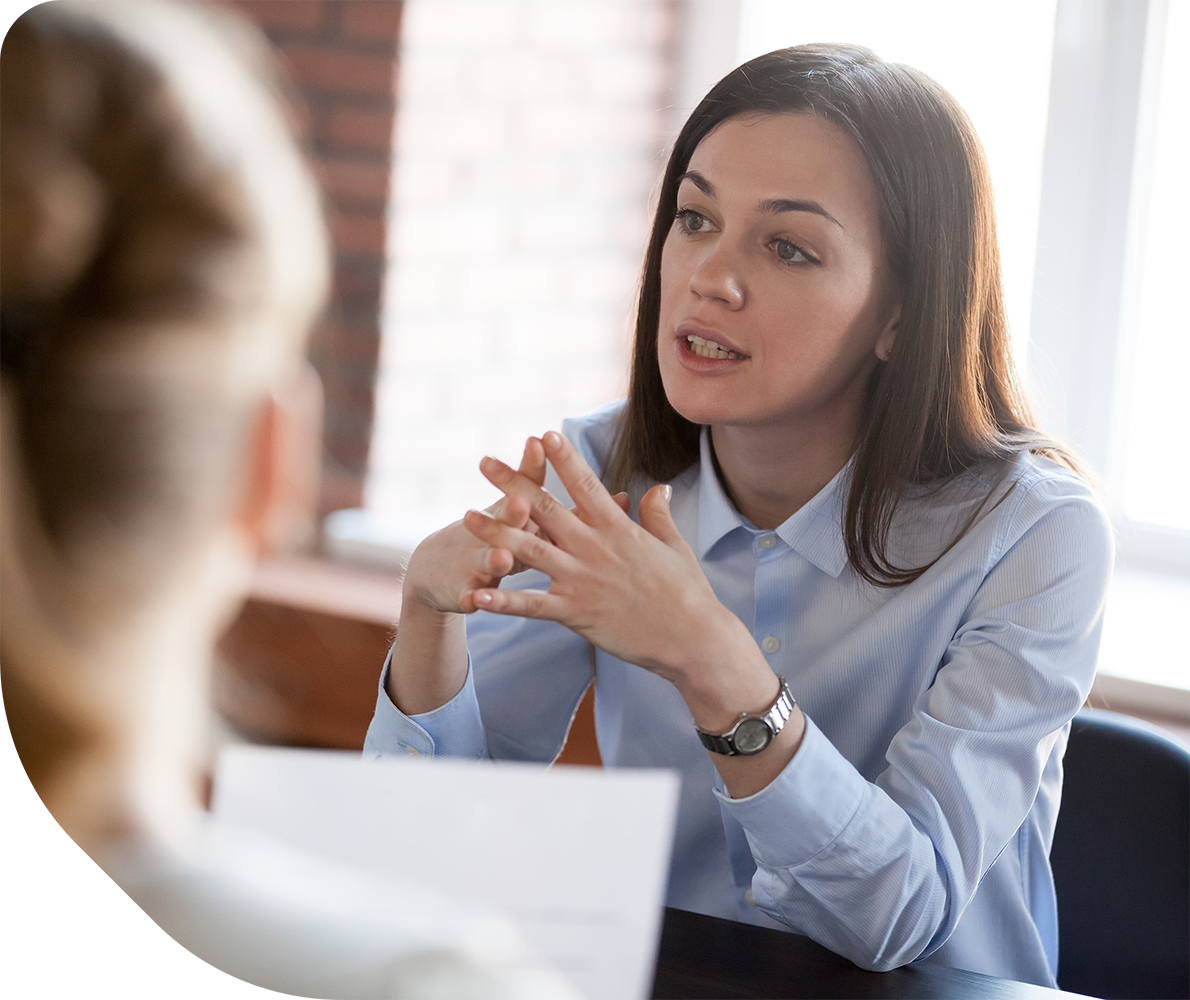 In additional to moving the needle through modern technology and best practices, we excel at refining the lines of communication that are vital to any organization's success. We are able to effectively identify and quell mismatched expectations between management and development teams, for example, and coaching team members on both sides to improve communications that will enhance overall company performance and increase ROI.
Continuous Software possesses the expert know-how to exponentially refine and enhance the performance of your development organization through a wide range of consulting services, customized to perfectly meet your needs.
Consulting Areas of Specialty
Turbocharging Key Aspects of Your Development Practice
Agile Practices
Automated Testing
DevOps
CI/CD (Continuous Integration/Continuous Delivery)
Tech Stack/Dev Toolset
Coaching Developers at all levels to be 10X contributors
Coaching Development Leaders to get the most out of their teams
Architecture/Scaffolding/Initial Development of new projects
Optimizing Infrastructure Around Cost and Performance