Our passionate team's decades of experience are your professional advantage.
We specialize in delivering bespoke software solutions for challenges of any size,
all custom designed to perfectly fit the needs of your business and your audience, so you achieve maximum competitive edge.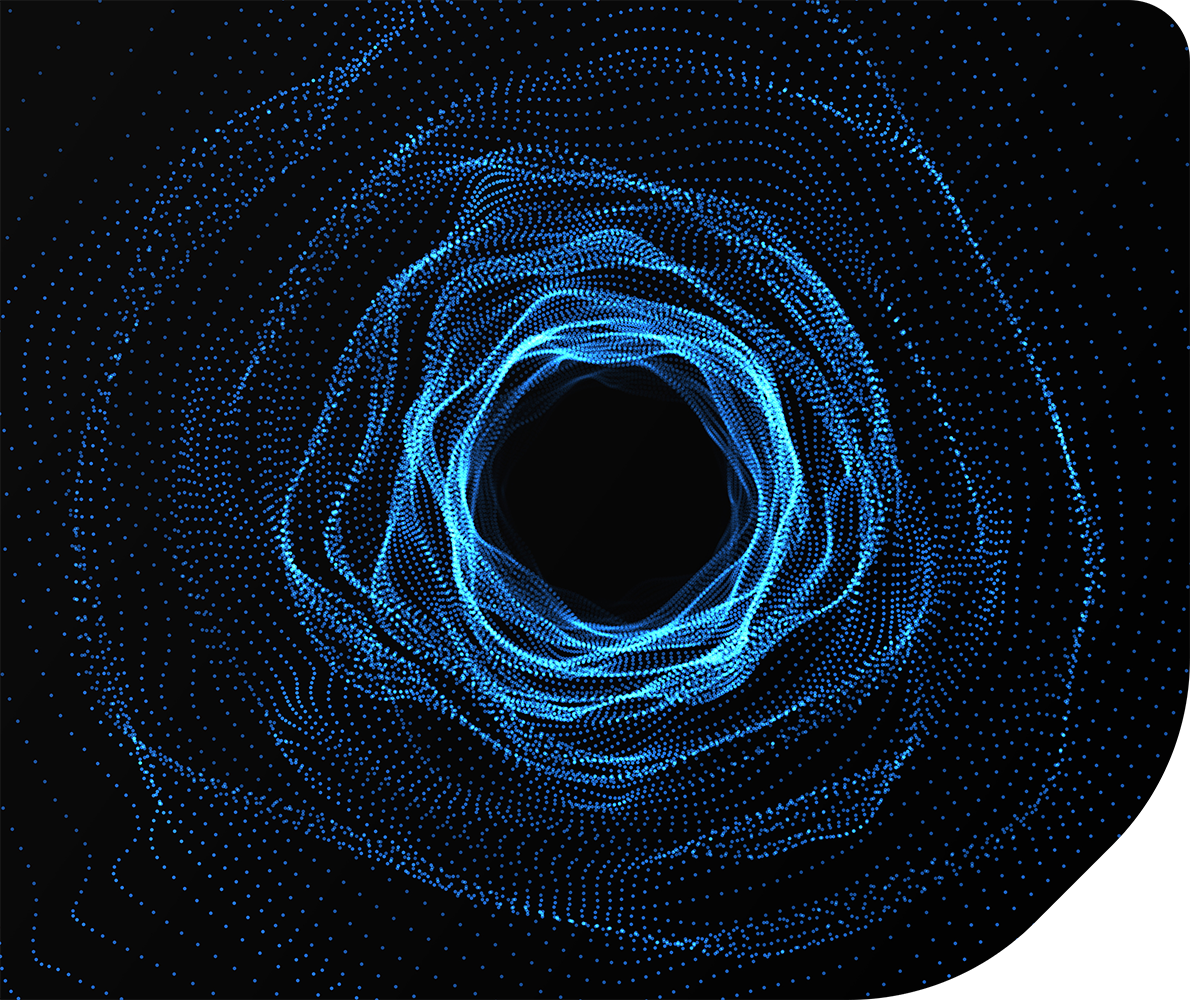 Before we build anything, communication is key.
We pride ourselves on our singular ability to probe, listen and truly understand your distinct challenges and desired goals before beginning the work of development. We prioritize asking the right questions to bring into clear focus the implications of your chosen requirements – including those you may not have considered, such as time to market, scale, reporting and administration. By establishing a thorough understanding of your unique challenges, we create a clearer vision of how your new software solution should look and perform.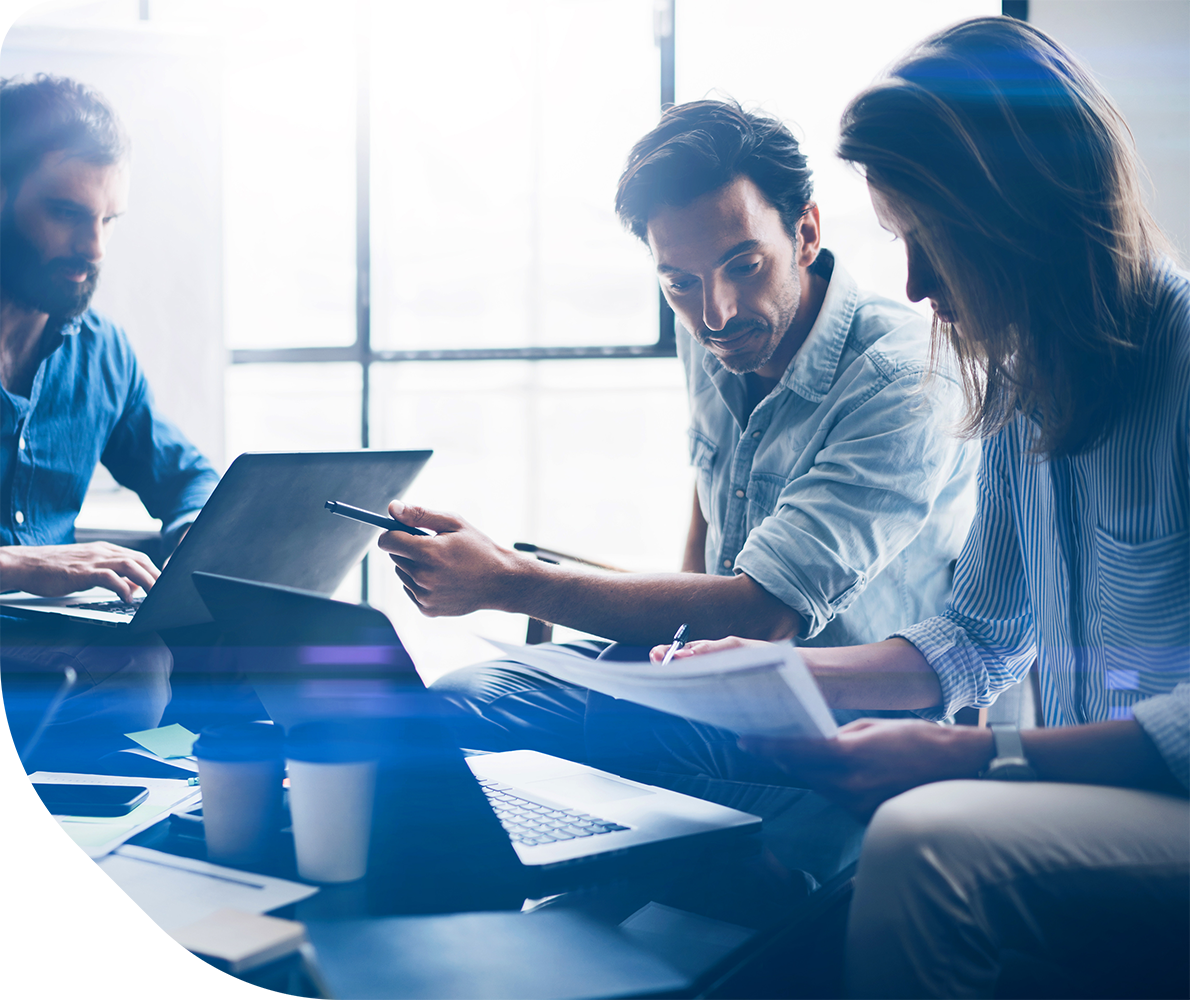 Our ensuing development process is a collaborative one.
Our ensuing development process is a collaborative one. We are proponents of Agile software development principles and best practices, an iterative approach that delivers working software early and often, both achieving business value and fostering learning early on and continuously throughout the duration of development. Our process has been painstakingly designed, tested and proven to deliver continuous success.
While we are rigid in our commitment to high standards of excellence throughout our development process, we remain flexible in our ability to adapt to a project's changing requirements. Communication, transparency and efficiency mean that minor obstacles won't become full-stop roadblocks.
Custom Software Development Areas of Specialty
Development
Flexible Platforms and Frameworks
Prototypes and Proofs of Concept
Enhancement of Existing Software
Development of New Features/Capabilities
Optimization for Performance and Scalability
Elimination of Performance Bottlenecks
Remediation of Security Vulnerabilities