We work best as an extension of your team, helping you elevate your work. We're always on, at your attention and quick to respond. Always honest and transparent. And we specialize in delivering custom designed software to fit the needs of your business and your audience.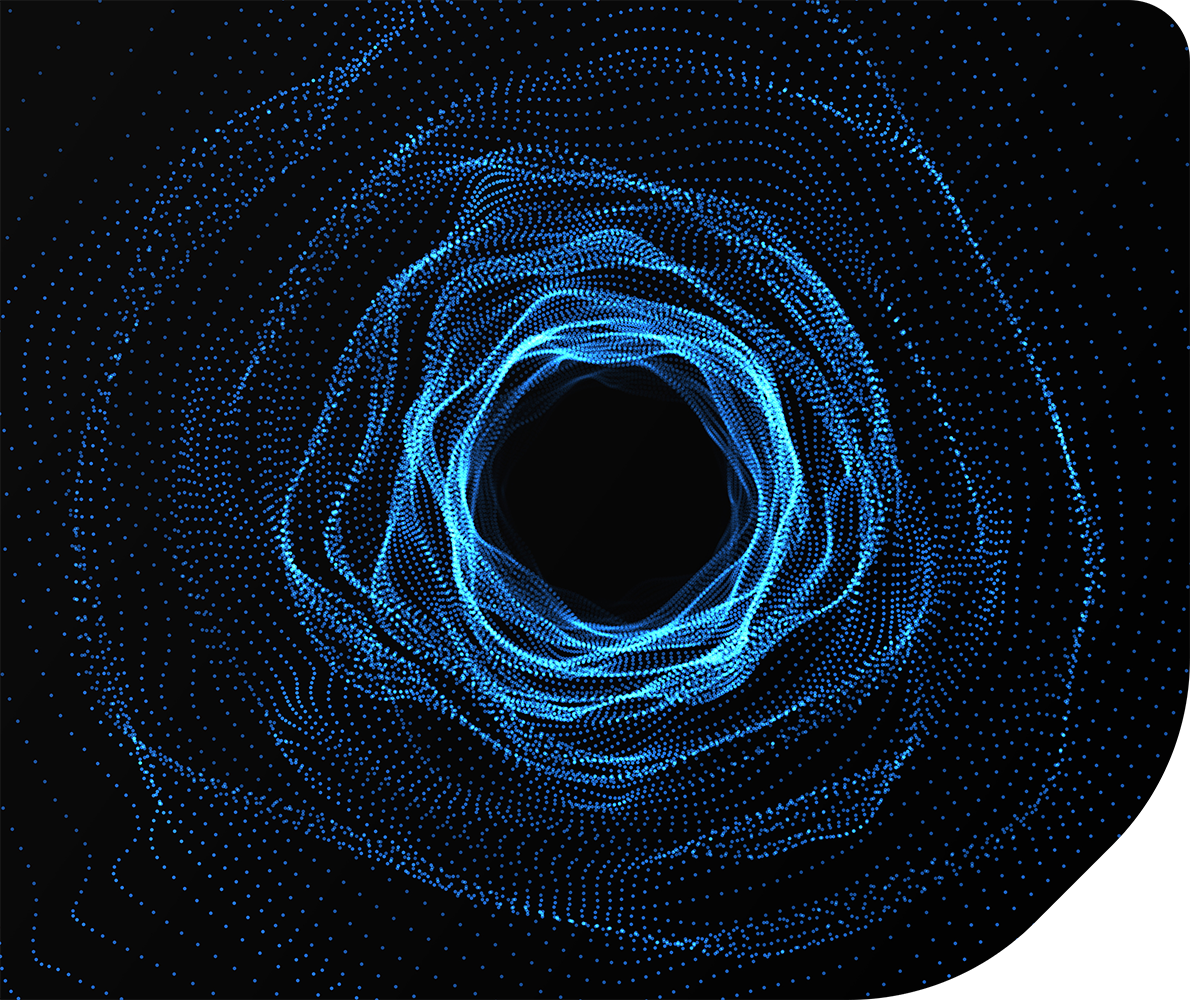 Communication is key.
We listen. We learn. We adapt with our partners. Our objective is to truly understand your distinct challenges and desired goals before beginning the work of development. We'll start by asking the right questions – including solutions you may not have considered. Then solve problems not only for today but built to scale for the future.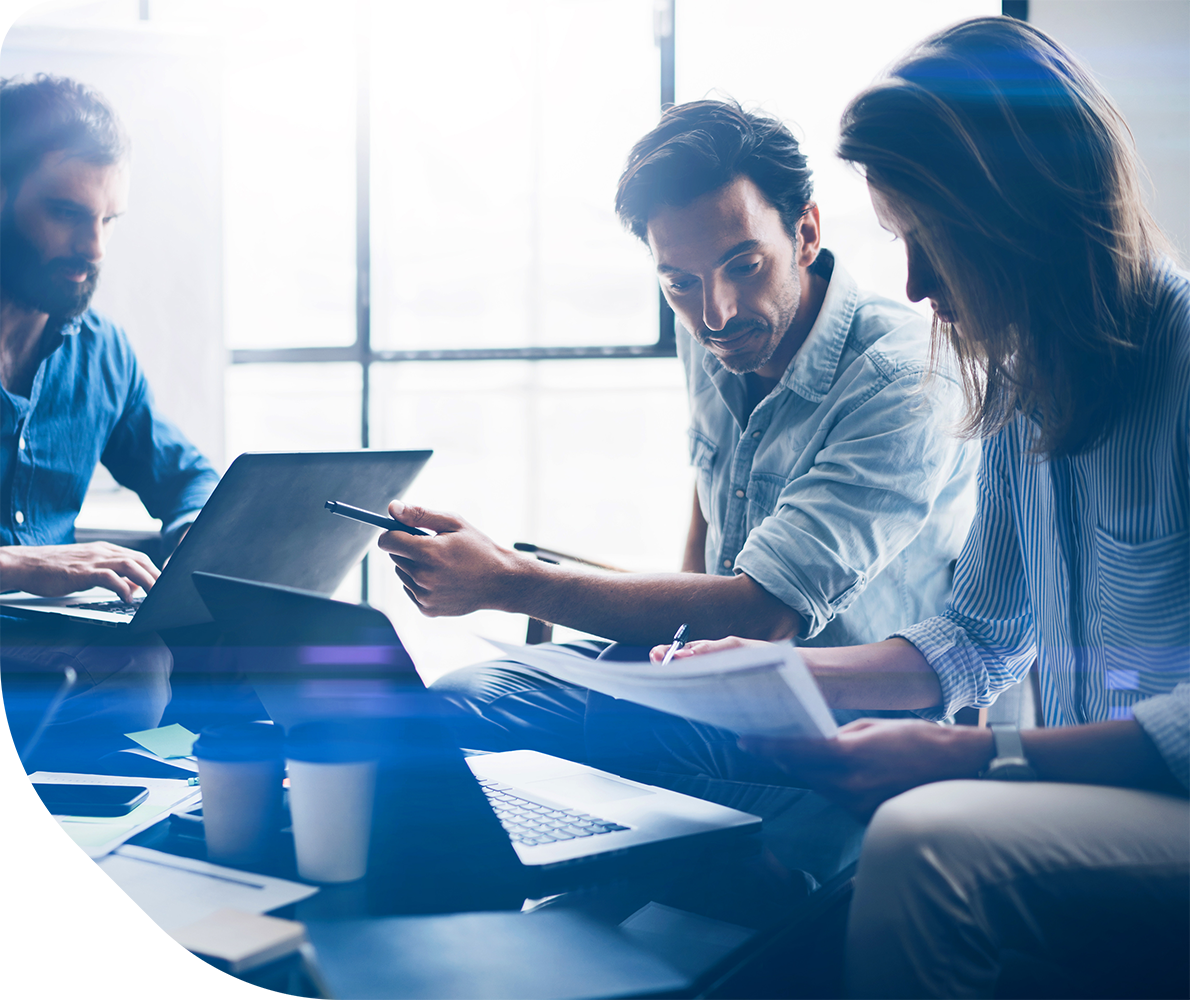 Developing as a team.
Our process is a collaborative one. We'll deliver smart, on-going software solutions, following the principles and best practices of Agile software development. It's an iterative approach, working hand-in-hand with you to build beautiful, robust solutions beyond expectations and scope.
While we always demand excellence throughout our development process, we remain flexible in our ability to adapt to a project's changing requirements. Communication, transparency and efficiency mean that minor obstacles won't become full-stop roadblocks.
Custom Software Development Areas of Specialty
Development
Performance and Scalability Assessment/Optimization
Identification/Remediation of Security Vulnerabilities
Enhancement of Existing Software
Development of New Features/Capabilities
Optimization for Performance and Scalability
Elimination of Performance Bottlenecks
Remediation of Security Vulnerabilities