Utilize our expertise to achieve speedy delivery,
superior products, and continuous success.
Continuous Software is a leading provider of end-to-end custom software development and consulting
services, based in the Washington, D.C. metro area. Drawing upon nearly three decades of experience, we
enable businesses, startups and software teams to achieve peak performance and optimal results through
our unique range of offerings.
We specialize in three main spheres: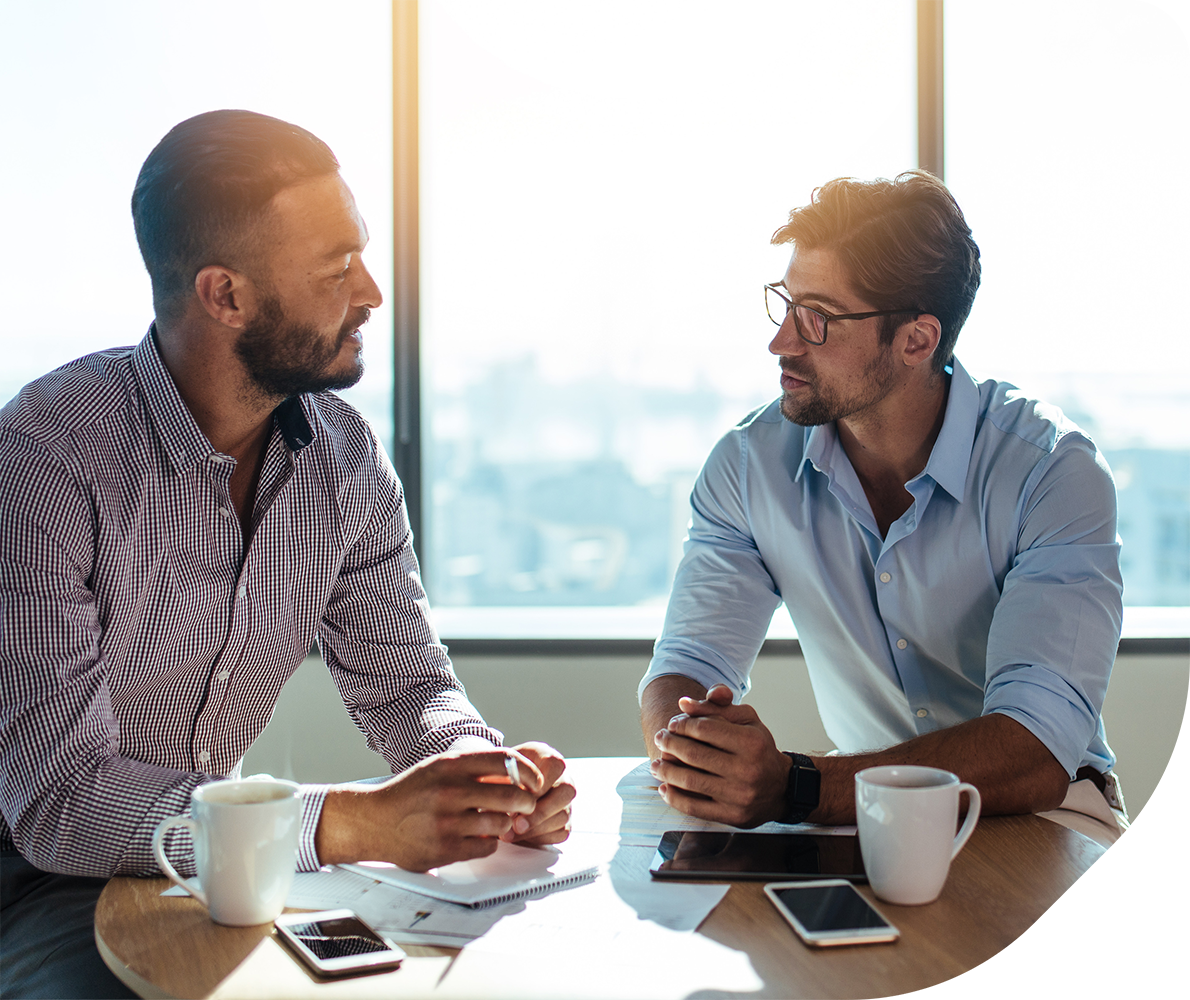 Why we say "partners," not just "clients".
We are proud of the fact that we're still working with clients who have been with us since our inception in 2013. The fact that our partners always come back is a reflection of our core belief that relationships matter. We know clear and continuous communication is key to fostering and maintaining successful partnerships – in addition to creating successful solutions.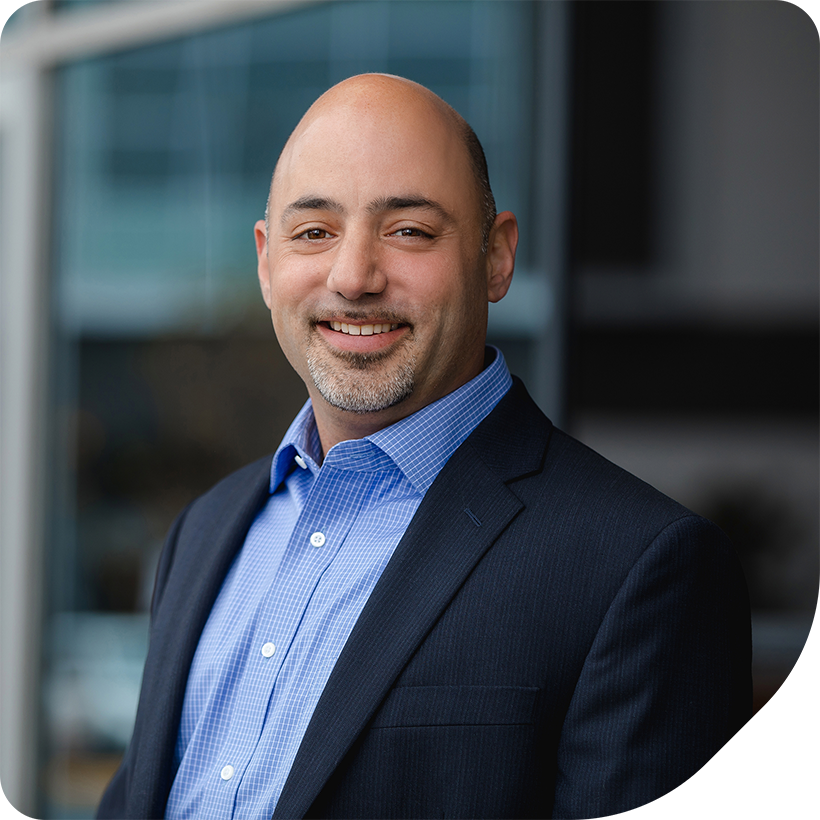 Continuous Software's Founder, Jake Rosenhaft, is a versatile leader with close to 30 years of experience successfully architecting, implementing and deploying innovative mobile and cloud-based solutions for businesses and consumers. His elusive combination of practical ability, business vision and interpersonal skills has made him revered by colleagues and clients, alike, and served him well over his long career. His extensive resume of software development and leadership roles includes designing and implementing platforms that enabled and, in some cases, dramatically enhanced the operational models of multiple companies. Along the way, he successfully bootstrapped the software development teams of several small businesses. Before starting Continuous Software, Jake was a Tech Director at Aol, leading a globally distributed team in building and supporting the Aol.com platform, which served as many as 50 million page views per day worldwide. His passion for software development led him to launch Continuous Software in 2013.